WE MAKE ROBOTS
We create technology that enables people to perform tasks that they could not otherwise do, in places they could not otherwise go. OnSpec Robotics enable access to areas that are too dangerous or remote for direct human intervention, providing time and cost efficient operations.
Welcome to a world of modular robotics designed for your remote industrial application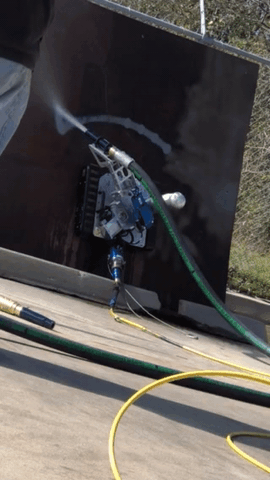 Do you ever wish you could be in several places at once? Eddyfi Technologies has been doing it for years with our unique, multi-mission modular technology. The art and science of OnSpec Robotics is a very human endeavor taking you beyond what is humanly possible. Our remotely operated systems bridge the gap between you and the physical world, helping you reach the unreachable, see the unseen, and go safely beyond your physical limitations to perform the work left otherwise undone.
Whichever way you look, our bespoke industrial robots have your remote operation challenges covered. When the job calls for new ideas and fresh approaches, we are OnSpec. Whether it's about integrating a unique OEM module, adapting proven technology for atypical conditions, or designing a custom solution from scratch, Eddyfi Technologies' robotic experts will sit down with you to fully understand the exact nature of the problem, before scoping the optimal solution for your needs.
We recognize that choosing the right robotic technology for your business is a complex decision – one that goes beyond quality, reliability, and craftsmanship. We know it's about identifying the systems best adapted for your precise needs. You require innovative solutions? It's up to us to understand your questions and provide clear, relevant, actionable answers.
Eddyfi Technologies is an innovation leader in modular, mobile, industrial robot systems with a global reputation for reliability, efficiency, quality, and cost effectiveness. We aim to solve the world's remote tooling challenges through applied science, leading-edge design, and high-quality equipment backed by over 330 years of robotics expertise with the acquisition of Inuktun, an industry leading robotics company established in 1989.
Products
Remote access. Anywhere.
Featured
In the spotlight
Dropped tools happen.
What if it happens in a nuclear reactor fuel pool?
Cue the robots!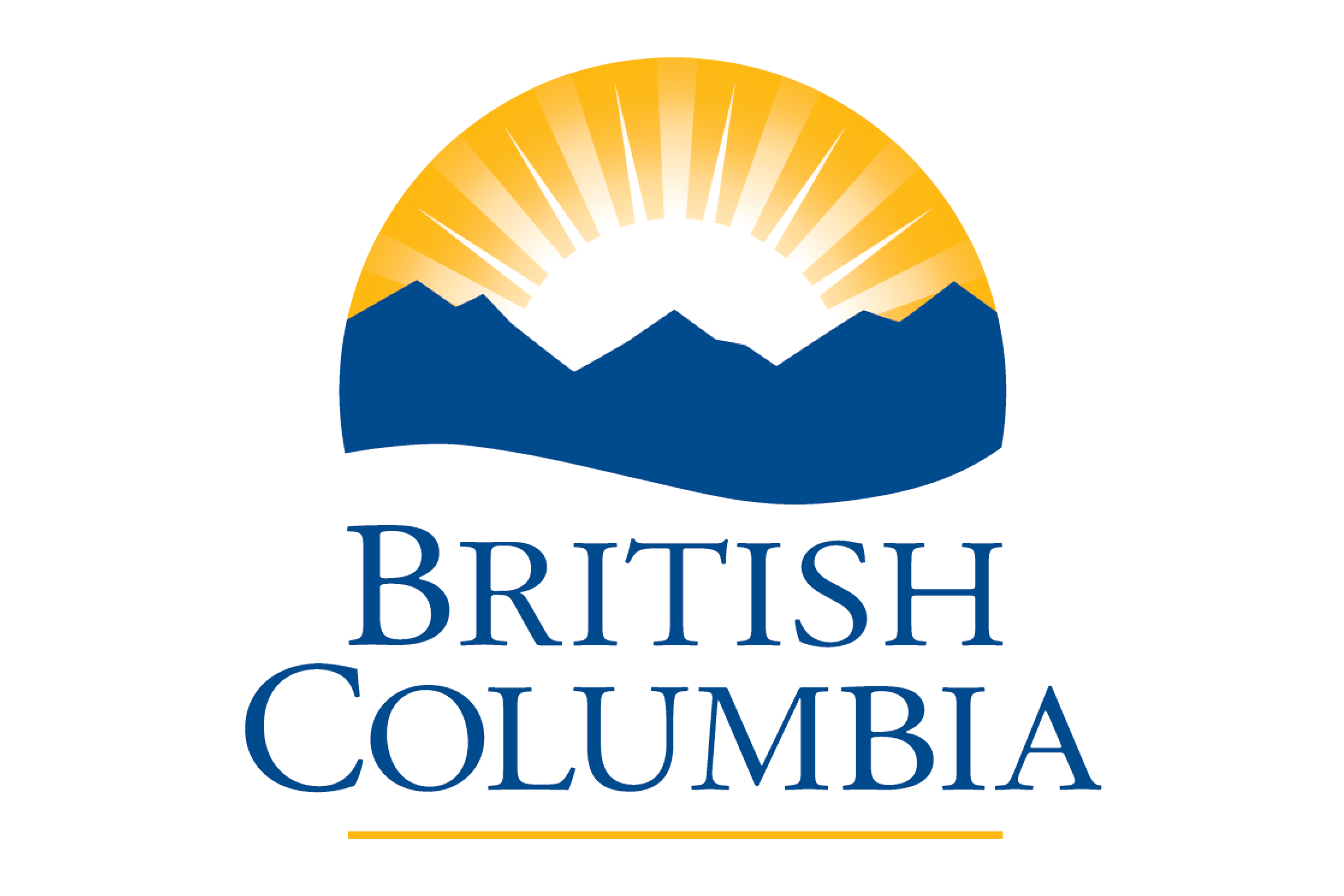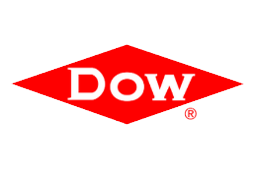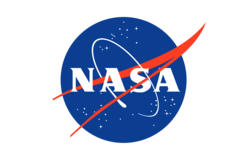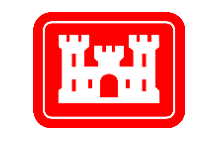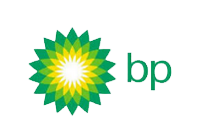 Testimonials
What our clients say
...a robot that can photograph, survey, or clean a hull from gunnels to keel and stern to stern while the ship's still in the water — we are talking HUGE savings in time and cash.

N. Stark
Former Captain and Port Authority CEO
If a company needs a versatile remote inspection tool that can do much more than just travel down a pipe, invest your money in the best CAN-DO machine.

J. Luna
President at Power Tech Inc.
The crawler was very easy to deploy and navigate to the test area. The fact that the vehicle is reconfigurable and can be fitted with different tools and sensors were important factors in the purchase of the system.

C. McKenzie
Managing Director at BroadSea ROV Ltd.
The spraybot really is the leading-edge technology offering maximum performance in distant reaches... The increased productivity of a robotic solution has changed the pipe plugging game.

J. Smith
Vice President at ProFoam, LLC